"Like most young girls, I grew up feeling constantly bombarded with conflicting images of what beauty is 'supposed to' look like. Living both in the U.S. and abroad in the Middle East, however, added to my confusion about what it meant to be beautiful, as these two cultures had different ideas about what a woman's body should look like...."
PUBLISHED BY THE YELLOW COLLECTIVE, JUNE 2018 BODY ISSUE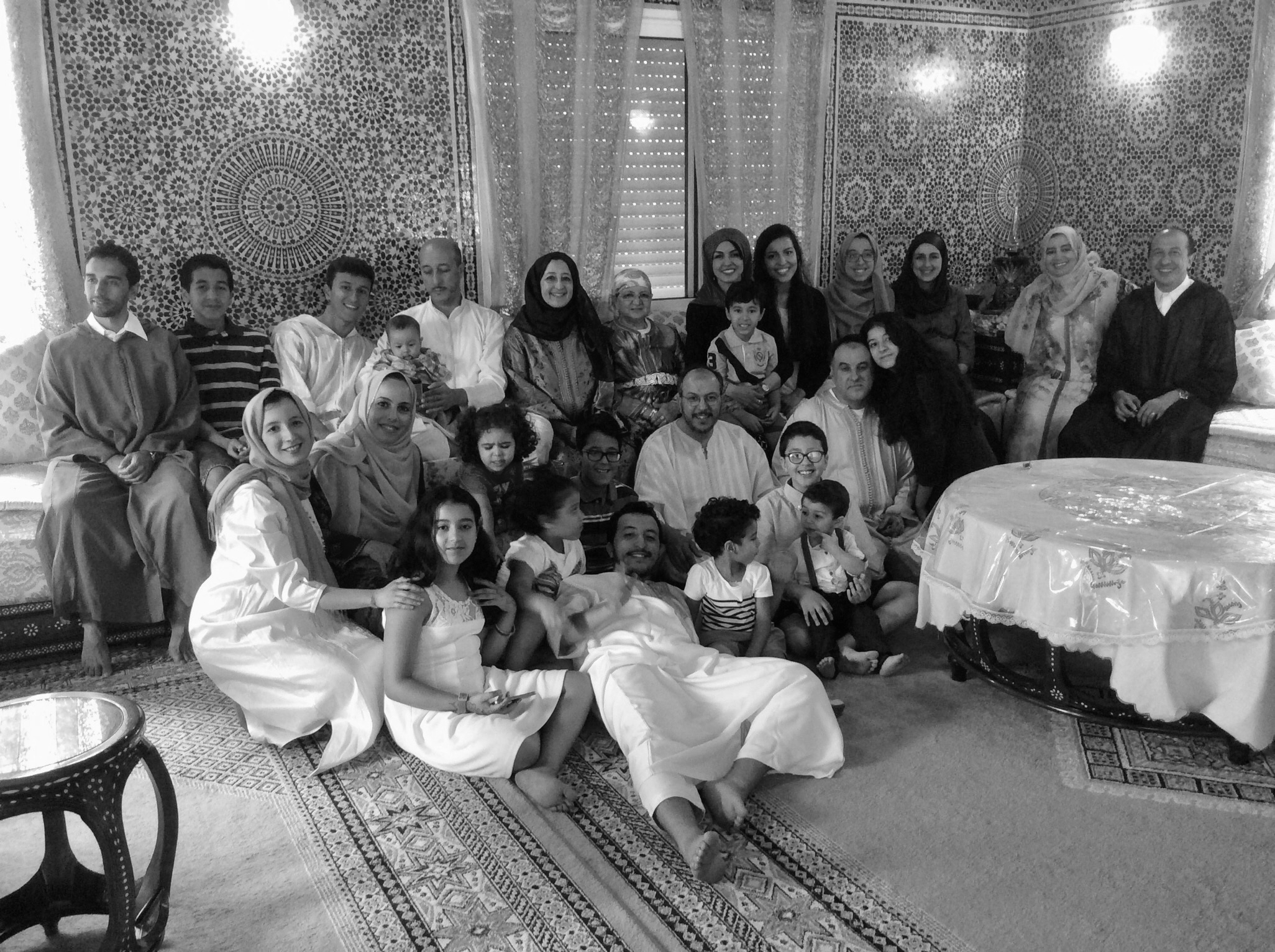 The Intertwining of My Heritage and Identity
"A friendly smile, followed by the question, "Where are you from?" as a common occurrence growing up. I would usually smile back, and reply with "California," to which the response was most likely, "But where are you really from? What's your heritage?"
PUBLISHED BY THE YELLOW COLLECTIVE, MARCH 2018 HERITAGE ISSUE
How Getting Lost in NYC Helped Me Find My Purpose
It seemed almost too cliché, getting lost on my first subway ride alone in NYC. As a directionally challenged person, I had been walking in circles on the platform with my overpacked bags, trying to backtrack after accidentally getting on a commuter train to New Jersey. I closed my eyes and took a deep breath. Remember, you're here to slow down and figure out what you want to do with your life. A little ironic, considering I was in the city that never sleeps.
How Traveling Solo Gave Me New Perspective
A few months ago, I found myself daydreaming (once again) while sitting at the desk in my office, the fluorescent lights buzzing above. "Eight more weeks," I whispered as I forced myself to concentrate on the glowing screen in front of me. It was then that I realized the job I had once coveted and wrote at the top of my list of goals in a pretty notebook, was now the job I was counting down the weeks until I finished...