Meet Safiya Bouhouch of I Am Well Community
Voyage LA Feature -2019
Creating meaningful community and my path from working in TV to creating a wellness business.
Burnout to Thriving: How I Healed Anxiety & Exhaustion, Naturally
Stoked Yogi blog feature on healing from anxiety and burnout through holistic wellness and yoga.
THE LIFE-CHANGING MAGIC OF RETREATS
Looking back, I can pin point almost every major life decision happening in my twenties after experiencing the transformational power of a retreat. There's magic that happens when you have the time and space to step away from the busyness of day-to-day life, reflect on what you want to do next, and what dreams you want to put into action.
We Are Phenomenal Feature
On the journey to launching a wellness community, getting into breath work, and bringing together women through events.
INCREASE YOUR PRODUCTIVITY USING MINDFULNESS
HOW AN ENTREPRENEUR WENT FROM WORKING IN TV TO TEACHING YOGA AND ENDED UP TRANSFORMING HER LIFE FOR THE BETTER.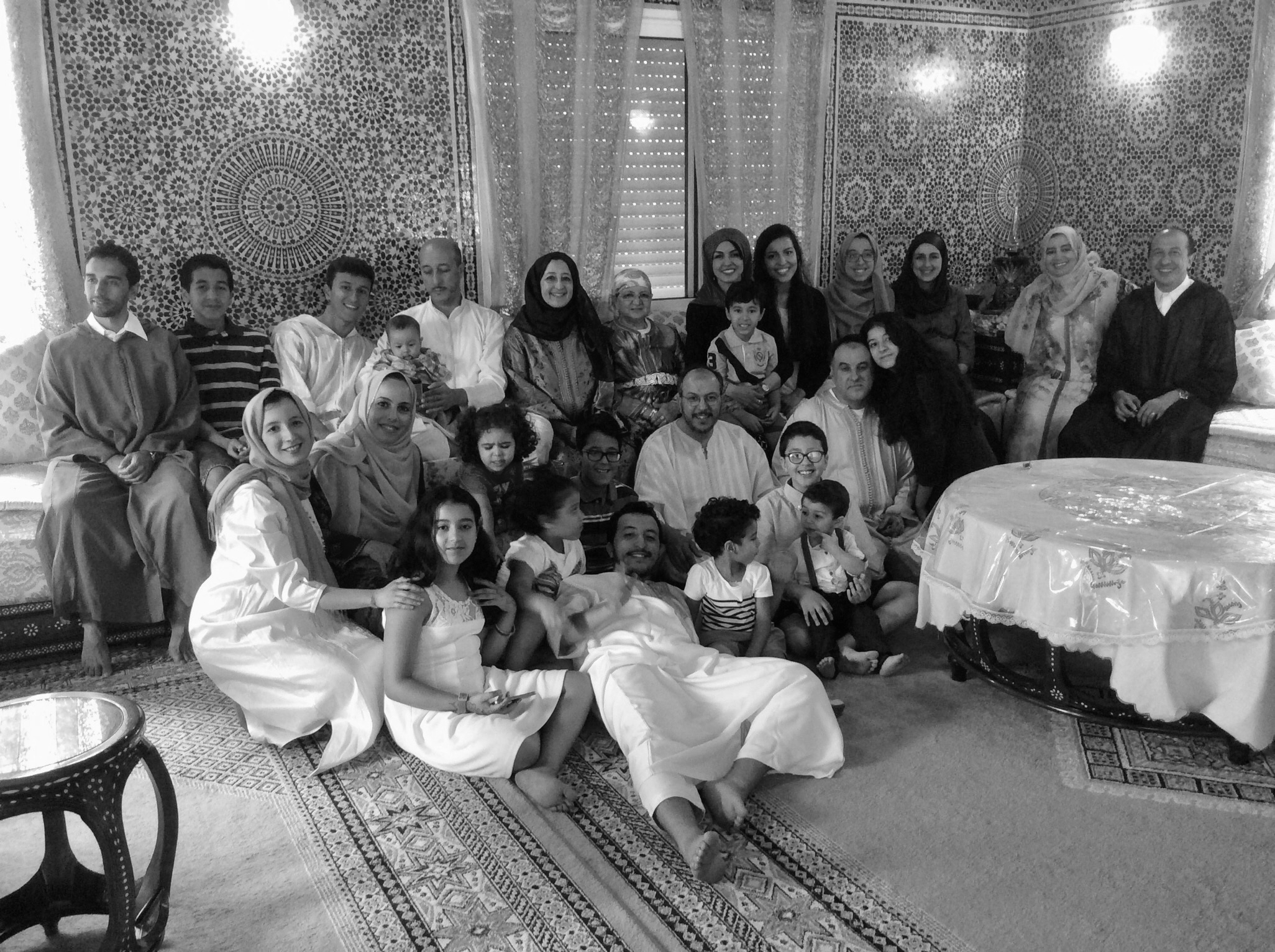 The Intertwining of My Heritage and Identity
"A friendly smile, followed by the question, "Where are you from?" as a common occurrence growing up. I would usually smile back, and reply with "California," to which the response was most likely, "But where are you really from? What's your heritage?"
PUBLISHED BY THE YELLOW COLLECTIVE, MARCH 2018 HERITAGE ISSUE
How Getting Lost in NYC Helped Me Find My Purpose
It seemed almost too cliché, getting lost on my first subway ride alone in NYC. As a directionally challenged person, I had been walking in circles on the platform with my overpacked bags, trying to backtrack after accidentally getting on a commuter train to New Jersey. I closed my eyes and took a deep breath. Remember, you're here to slow down and figure out what you want to do with your life. A little ironic, considering I was in the city that never sleeps.
How Traveling Solo Gave Me New Perspective
A few months ago, I found myself daydreaming (once again) while sitting at the desk in my office, the fluorescent lights buzzing above. "Eight more weeks," I whispered as I forced myself to concentrate on the glowing screen in front of me. It was then that I realized the job I had once coveted and wrote at the top of my list of goals in a pretty notebook, was now the job I was counting down the weeks until I finished...
MORE THAN MILLENNIAL INTERVIEW
"I was visiting family in Morocco last summer and I was scouting for a leather bag that I could take home with me to keep some of my memories from the rich history and culture in Morocco. I learned about the artisans there who handcraft bags by hand-stitching and dying them from natural leather, and I was mesmerized by their work and how it was part of a long-lasting tradition. Most of the artisans were selling their goods at small local markets to tourists, and I wanted to be able to support them by bringing their products to a larger audience."
"Like most young girls, I grew up feeling constantly bombarded with conflicting images of what beauty is 'supposed to' look like. Living both in the U.S. and abroad in the Middle East, however, added to my confusion about what it meant to be beautiful...."
PUBLISHED BY THE YELLOW COLLECTIVE, JUNE 2018 BODY ISSUE
HOLL & LANE - BELDI FEATURE
"But that isn't all that makes Beldi Collective special. Started by Safiya Bouhouch, Beldi is on a mission to support the arts and to provide educational resources and access to underserved communities. "I hope to provide resources to women and children who don't have access to the same privileges we do, through partnerships with non-profits and organizations," Safiya says. Currently Beldi is partnering with the Tiyya Foundation who provides community support to refugees, immigrants, and displaced American families."